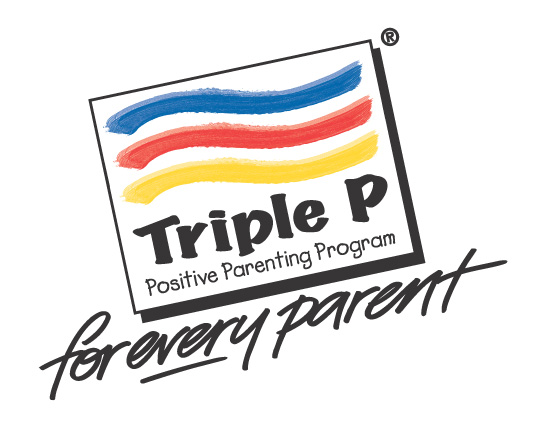 Client: First 5 Santa Cruz County
Service: Project Management
The Project
In July 2009, three public agencies – First 5 Santa Cruz County, Health Services Agency (Children's Mental Health) and Human Services Department (Child Welfare Department) – formed a partnership to establish a unified approach to providing parent education and support. The partners chose to implement the Positive Parenting Program (Triple P), a comprehensive evidence-based program designed to provide information and support to an entire community while also offering tailored assistance to individual families. Triple P is backed by over 30 years of international research demonstrating its effectiveness in building parents' confidence and competence, strengthening the quality of parent-child relationships and increasing community support for raising children.
The partners agreed to implement the full suite of Triple P services in multiple organizations and settings so that families throughout the community would have easy access to parenting information and support. The complexity of implementing such a large-scale project required an experienced project manager who could lead a collaborative planning process, engage key stakeholders and build a sustainable service delivery system.
The Solution
Optimal Solutions Consulting (OSC) was hired to lead the planning and implementation of Triple P in Santa Cruz County. Nicole Young, owner/principal of OSC:
Developed a 2-year implementation plan with the funding partners;
Recruited individuals and organizations interested in providing Triple P services;
Coordinated the Triple P training and accreditation process for practitioners from multiple agencies;
Provided direction and oversight of the program evaluation; and
Provided training and technical assistance to practitioners to ensure successful implementation.
The Results
The funding partners launched Triple P in November 2009, just four months after deciding to bring the program to Santa Cruz County. By the end of January 2011, approximately 350 parents had received Triple P services from one of the 83 accredited practitioners in the 21 organizations offering Triple P services. These figures will continue to increase as the Triple P system of services expands.
The Impact
Overall, parents who participated in Triple P services have reported:
Greater confidence in their abilities as parents;
Increased use of positive parenting practices;
Fewer problems or concerns about their children's behavior;
Fewer conflicts with partners over parenting practices; and
Less stress, anxiety and depression.
Implementation of Triple P has also increased service integration among parent education providers. The funding partners have blended their resources to facilitate easy access to Triple P trainings and services, and Triple P practitioners working in different organizations now have a common approach and language for providing parent education and support to families.